The Big Graph Mining (BGM) workshop brings together researchers and practitioners to address various aspects of graph mining in this new era of big data, such as new graph mining platforms, theories that drive new graph mining techniques, scalable algorithms and visual analytics tools that spot patterns and anomalies, applications that touch our daily lives, and more. Together, we explore and discuss how these important facets of are advancing in this age of big graphs.
---
Call for Papers
Topics of interests include, but are not limited to:
Scalable graph mining, e.g., parallelized, distributed
Heterogenous graph analysis
Complex network analysis
Graph mining platforms, libraries, and databases
Interactive/human-in-the-loop graph mining
Online graph mining algorithms
Visual analytics and visualization of large graphs
Analysis of streaming/dynamic/time-evolving graphs
Machine learning on graphs
Community detection
Graph sampling
Spectral graph analysis
Social network analysis
Biological network analysis
Anomaly detection in graphs
Active learning / mining
Theoretical/complexity analysis of graph mining
Demonstrations of graph mining applications
Applications of graph mining methods on real-world problems
---
Important Dates
| | |
| --- | --- |
| Submission | Fri, Jan 17, 2014, 23:59 Hawaii time (HST) |
| Notification | Tue, Feb 4 |
| Camera-ready | Wed, Feb 12 |
| Workshop | Mon, Apr 7 |
---
Submission Information
All papers will be peer reviewed, single-blinded. We welcome many kinds of papers, such as (and not limited to):
Novel research papers
Demo papers
Work-in-progress papers
Visionary papers (white papers)
Authors should clearly indicate in their abstracts the kinds of submissions that the papers belong to, to help reviewers better understand their contributions. Submissions must be in PDF, written in English, no more than 6 pages long — shorter papers are welcome — and formatted according to the standard double-column ACM Proceedings Style (Tighter Alternate style).
For accepted papers, at least one author must attend the workshop to present the work. Accepted papers will be included in the ACM Digital Library.
Submit your paper at our BGM 2014 submission site.
If you plan to extend your workshop paper submitted to our BGM'14 workshop, and submit that extended work to future WWW conferences, please note the following message from the WWW workshop co-chairs: "Any paper published by the ACM, IEEE, etc. which can be properly cited constitutes research which must be considered in judging the novelty of a WWW submission, whether the published paper was in a conference, journal, or workshop. Therefore, any paper previously published as part of a WWW workshop must be referenced and extended with new content to qualify as a new submission to the Research Track at the WWW conference."
---
Attending BGM
BGM will be a full-day workshop on Monday, April 7, at WWW 2014 at the Coex Convention and Exhibition Center in Seoul, South Korea.

Useful links:
---
Organizers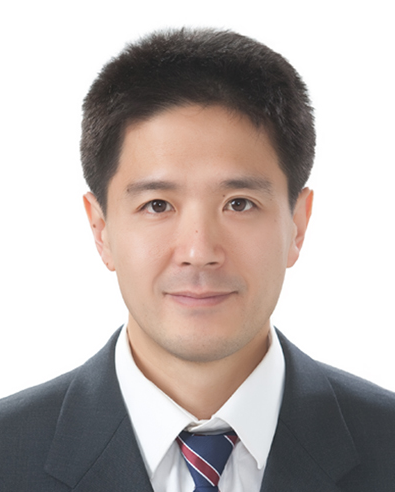 U Kang
KAIST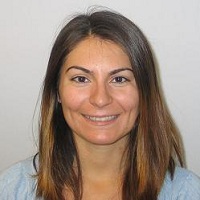 Leman Akoglu
Stony Brook University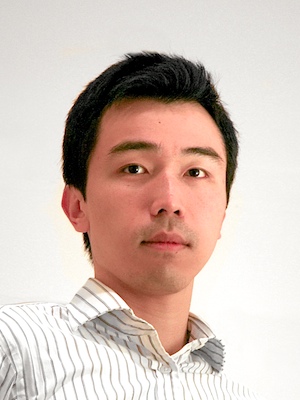 Duen Horng (Polo) Chau
Georgia Tech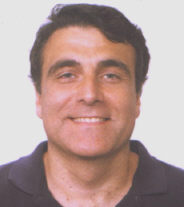 Christos Faloutsos
Carnegie Mellon Contact us at:
bgm14www (at) gmail.com
---
Our Friends & Sponsors
www.KDnuggets.com
Analytics, Big Data, Data Mining, & Data Science Resources